Fill your basket with products by clicking "Add to my collection" from any product page. This can be found either within the product options panel or below the product image. Collections can be saved, and stored, within your HAGS Connect account or create and print your own custom brochure, download the files you need in one go, or to request a quote.
"Every time I feel anxious, I come to my local outdoor gym. Exercising outdoors really helps me de-stress and takes my mind off things. "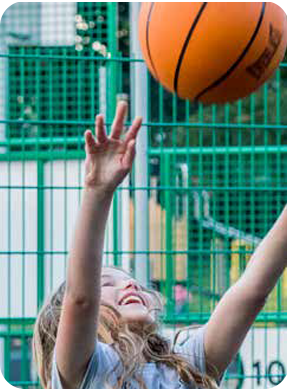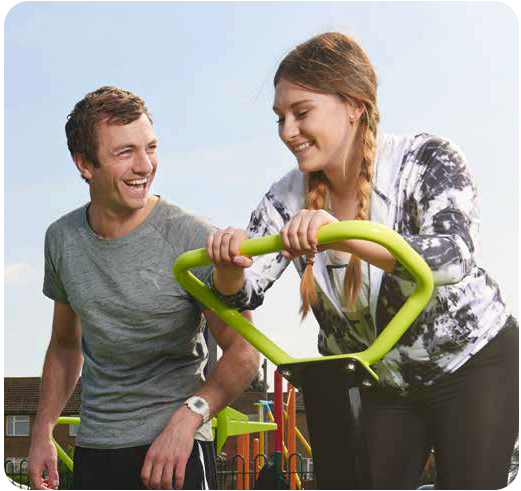 "My friends and I have struggled with weight related issues but we have reignited our love for sports. We now make full use of our local areas' outdoor fitness and ball sports area, and we all have felt so much better for it."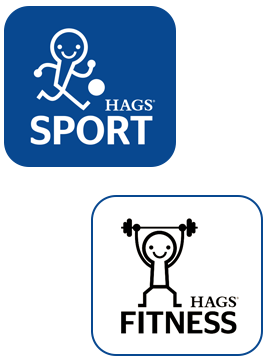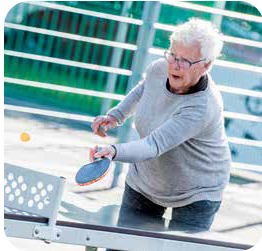 Active Outdoor Spaces, available to all
For the love of the game!​
Fitter, Healthier, Happier!​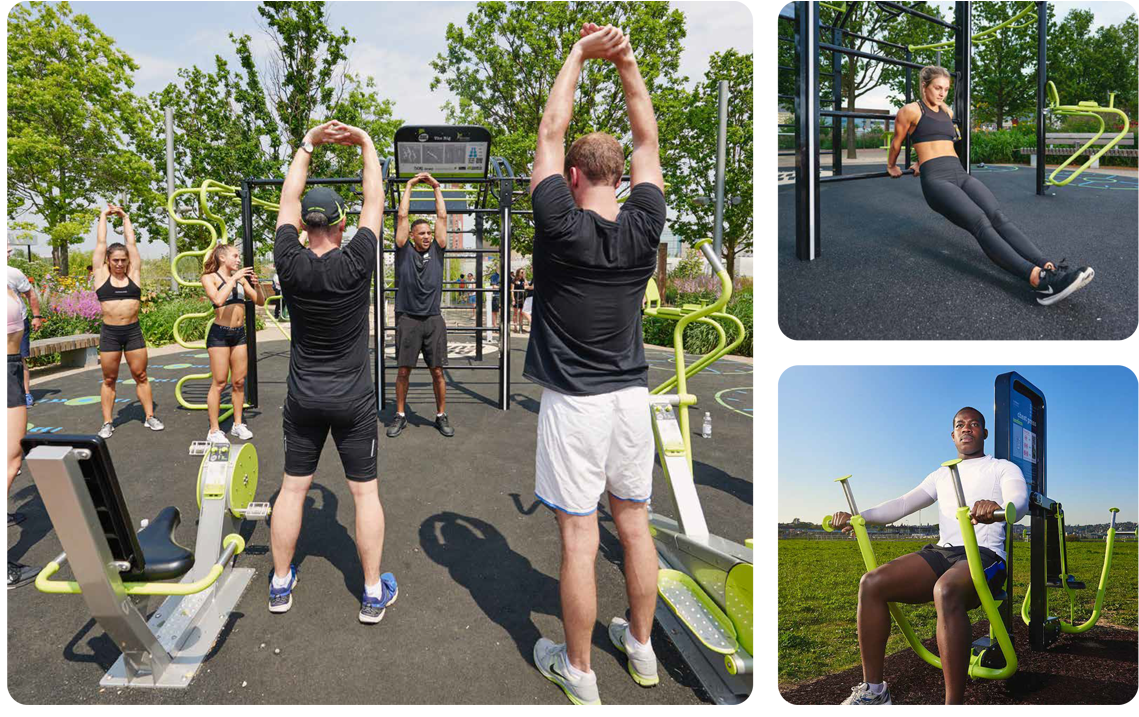 The ultimate challenge​
Discover more​
Train your instincts!​
Contact Us
If you have questions or would like to know something about our products, you can contact us by phone, fax, email or directly on our website. If you do not know who at HAGS you should talk to, or if you would like to come in contact with a specific person at HAGS, you are welcome to call our switchboard to get connected to the right person.