Playground Equipment
Designed to offer a stimulating play experience to young and older children alike. Our huge range of outdoor play equipment gives specifiers maximum flexibility when planning for a play area, whether they need a classic steel swing, an inclusive roundabout or an entirely bespoke timber multi-play structure.
Learn more about our exclusive commercial playground equipment, or find out how to design and build your own playground in our Creating an Outdoor Space section.
Multi-play units are packed with various play activities for children of all ages and abilities, and are great for boosting social interaction and physical activity. From standard multi-play units to custom designs, there is something for everyone.
Find out more
Add the finishing touch to a welcoming and inclusive playground with all-time favourites such as swings, roundabouts, seesaws, slides and more.
Find out more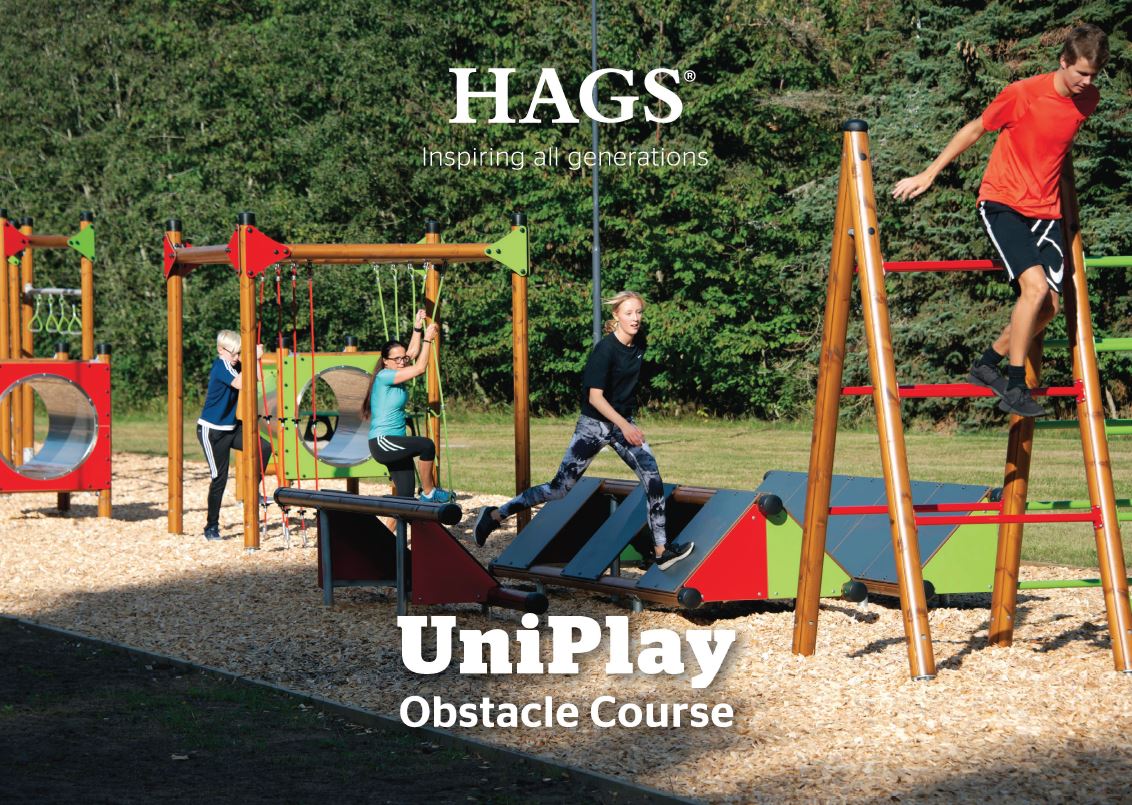 UniPlay Obstacle Course

Take on the challenge with our obstacle course combinations or create your own track using our range of challenging and exciting obstacles.

With the two levels of difficulty featured in all our obstacles, adults and children can take part, practice, improve their skills and ultimately compete with a friend.

Are you ready to take on the challenge?