Fill your basket with products by clicking "Add to my collection" from any product page. This can be found either within the product options panel or below the product image. Collections can be saved, and stored, within your HAGS Connect account or create and print your own custom brochure, download the files you need in one go, or to request a quote.
Get inspired by our Shade Structures
Explore a world of shade innovation and architectural beauty! Our collection of Shade Structures from around the world invites you on a journey through stunning examples of functional design meeting aesthetic excellence.
From the sun-drenched streets, modern skylines, to beaches. These structures seamlessly blend culture, climate, and creativity, providing not just protection but also inspiration.
Whether you're an architect seeking fresh ideas, a business owner enhancing outdoor spaces, or wanting to add some protection in your community spaces, our global inspirations will spark your imagination.
Discover the limitless posibilies our Shade Structures offer!
Browse All Shade Structures
4 Posts
4 fabric covers
Measurements
Min: 3m x 3m
Max: 12m x 12m
HIP structures are very cost-effective, and are ideal for shading a wide variety of areas including pool areas, playspaces, outdoor seating and more. The hip roof design features clean, straight lines - a common look for surrounding buildings and structures.
4 Posts
Double layer fabric
4 fabric covers
Measurements
Min: 6m x 6m
Max: 9m x 9m
With upper and lower overlapping fabrics, our Mariners Pyramid structure provides the shade protection of our standard Pyramid, but with modern aesthetics.
2 Posts
4 fabric covers
2 cantilevered beams
Measurements
Min: 6m x 4,25m
Max: 9m x 6m
Cantilever structures are ideal for venues where the shaded area needs to remain free of columns. From covered parking and car dealerships to bleachers, pool areas, driving ranges, and more.
4 Posts
Measurements
Min: 6m x 6m
Max: 12m x 12m
The Sail structure features columns of varying heights, enabling the fabric to be "formed" into a hyperbolic shape, which ensures maximum shade.
4 Posts
2 fabric covers
Measurements
Min: 6m x 6m
Max: 7,6m x 7,6m
Wave structures provide unique and innovative aesthetics, adding excitement and color to any area in need of shade. These structures are designed to represent a "wave", with peaks and valleys. Because of this shape, Wave structures are ideal for aquatic facilities, pool areas, outdoor seating, and much more.

1 Post
4 fabric covers
1 cantilever beam
Measurements
Min: 3,65m x 3,65m
Max: 4,25m x 4,25m
When shade is required, but there is little accommodation for multiple columns, choose one of our Single-Post designs. They can provide a unique look for your venue, with water and theme parks common applications for these designs.
Get inspired by our Shade Structure designs and projects!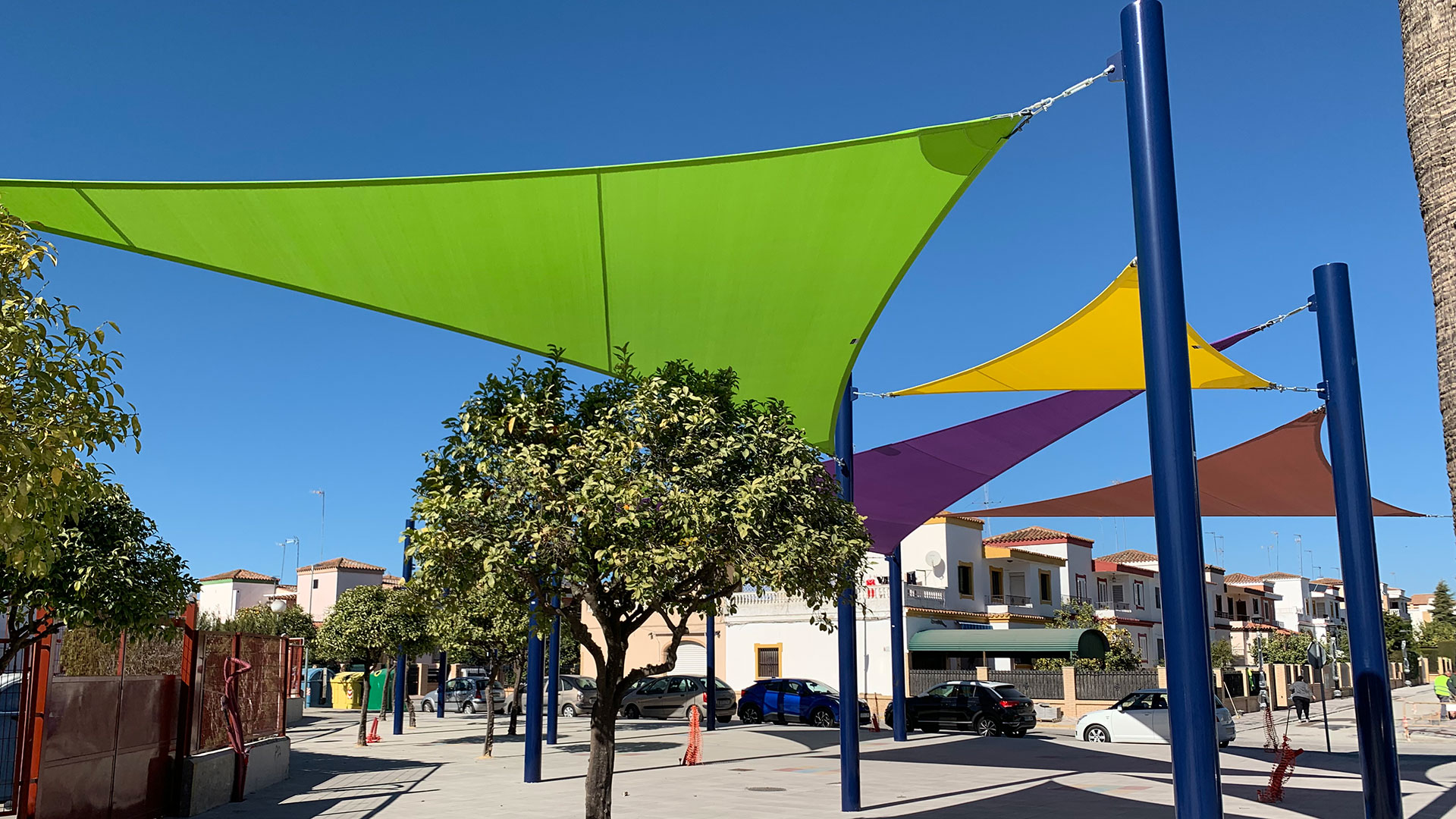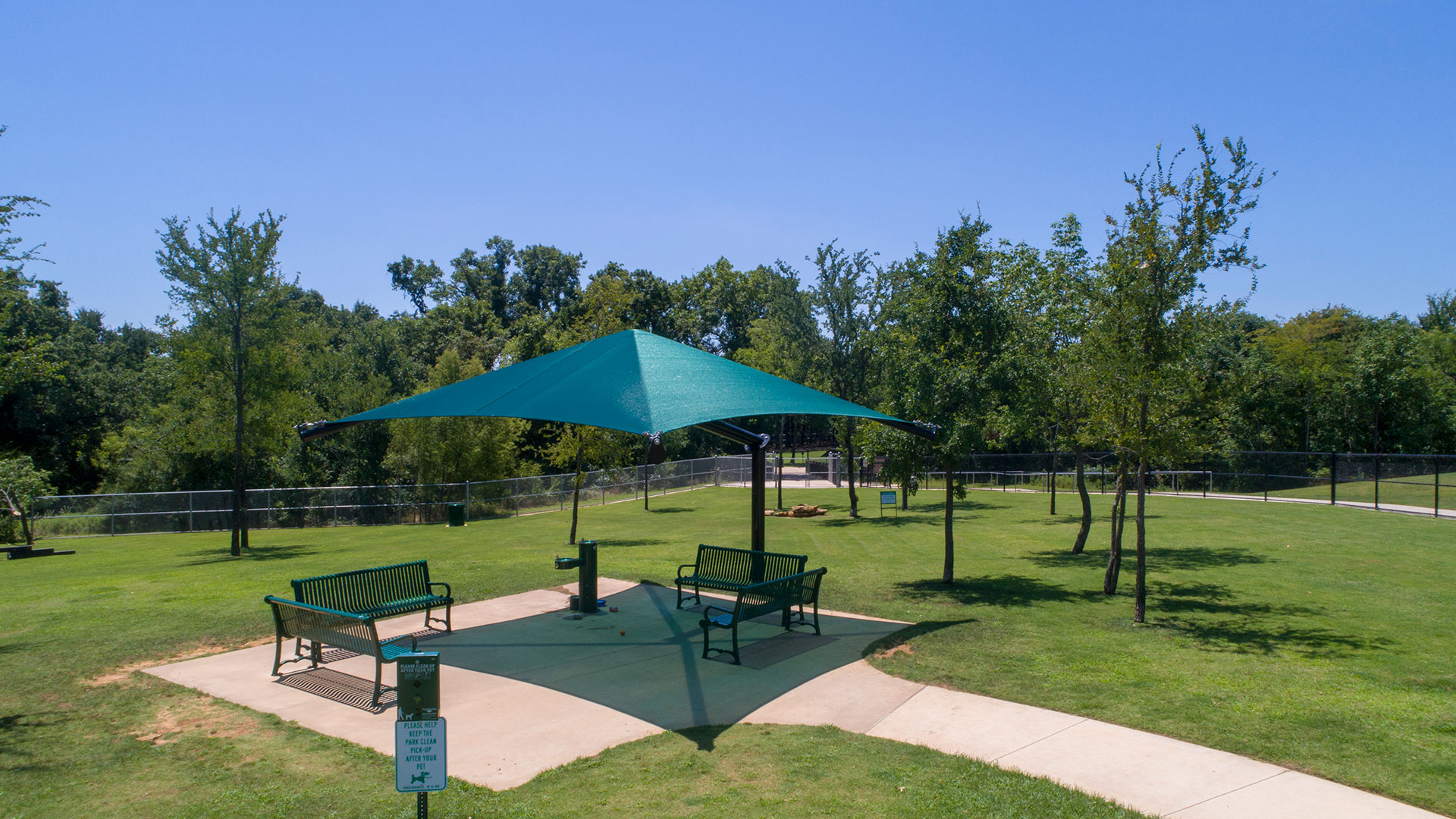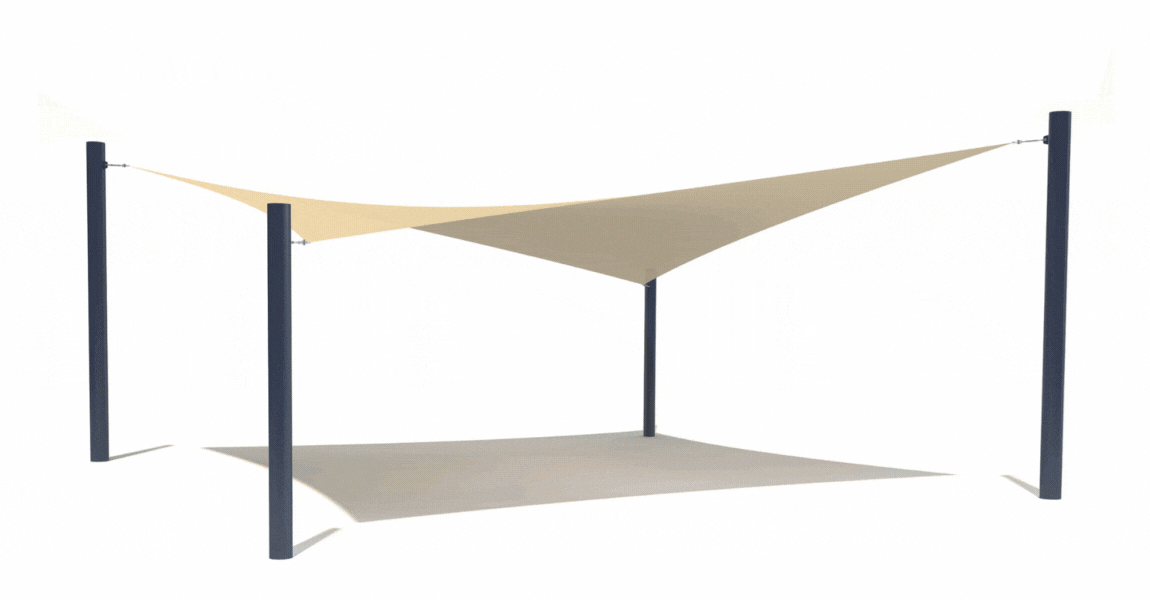 Contact Us
If you have questions or would like to know something about our products, you can contact us by phone, fax, email or directly on our website. If you do not know who at HAGS you should talk to, or if you would like to come in contact with a specific person at HAGS, you are welcome to call our switchboard to get connected to the right person.