Explore HAGS Wooden Playgrounds
Explore both our standard wooden play units and examples of our custom made units. If you can dream it, we can build it!
UniMini Standard Units in Nordic Pine Wood
Our range of toddler multi-play units provide young children (0-6 years old) with stimulating opportunities, plus the many different play activities included contributes positively to their physical and mental development. Our range can be custom made.
UniPlay Standard Unit in Nordic Pine Wood
These playground multi-play structures are perfect for older kids (5-12 years old) and are designed with different levels of challenge for children of all abilities. Our range can be custom made.
UniPlay Standard Play Towns
Play Towns are a fun addition to play areas, providing imaginative play opportunities and a quiet space where children can relax and interact quietly with their friends.
UniMini Custom Unit Example in Nordic Pine Wood
Do you want to create a playground that suits your environment? Do you have an idea or a specific theme that you want to build on? Allow your imagination to run wild! We offer a wide range of fun standard combinations to choose from, and you might find your perfect solution among them. Alternatively, we can create a unique playground by combining products according to your specific requirements.
Unimini Zyansa in wood
UniPlayCustom Unit Examples in Nordic Pine Wood
As a play system, UniPlay is perfect, varied and well-thought-out in every detail, full of opportunities for fun, and always with safety in focus. Choose from a large number of standard models or let yourself be inspired to create your own unique special stand together with HAGS designers. The possibilities are endless with this play system!
Flag Ship
Thiel Tower
UniMix Custom Unit Example in Nordic Pine Wood
With UniMix, you have the option of building UniMini with a UniPlay stand. Simply, two in one!
UniMix SP 04
Get inspired by our installed projects from around the world!
Spain
Sweden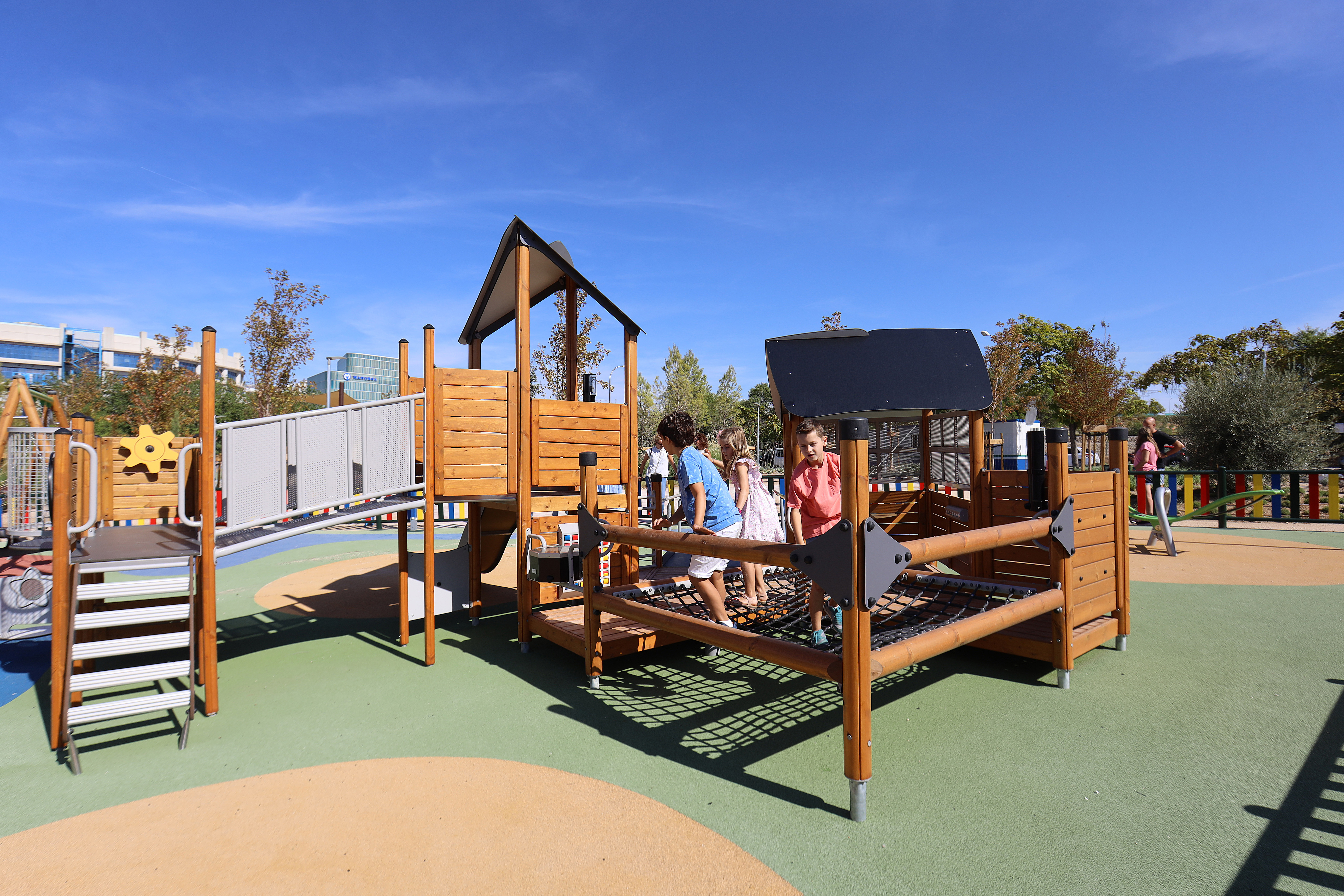 Spain
Ireland
UK
Denmark
France
Sweden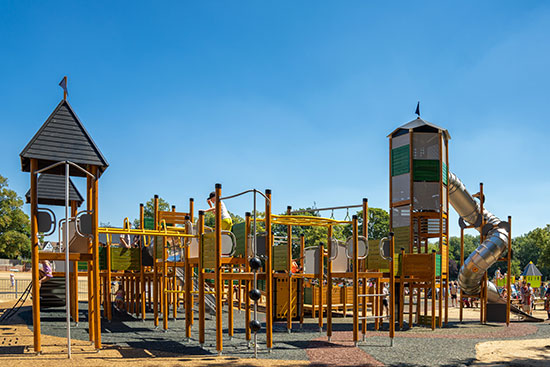 UK
Denmark
UK
Denmark
Sweden
Denmark
Ukraine
Spain
Denmark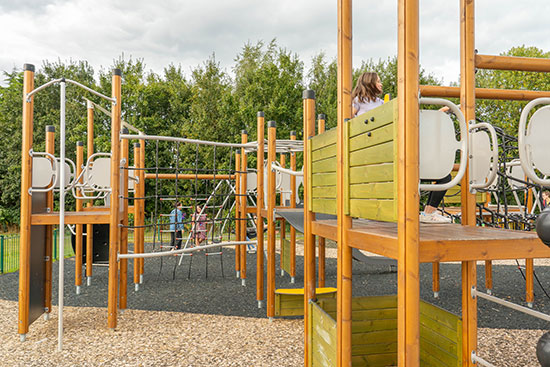 UK
Denmark
Spain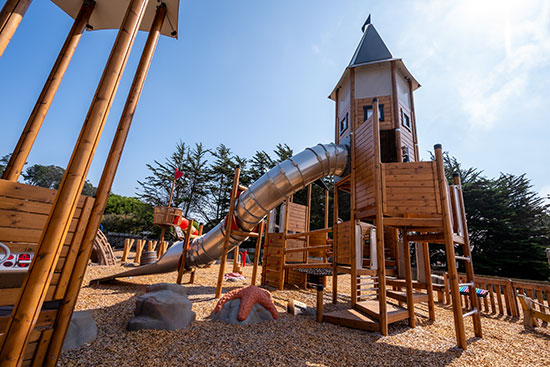 USA
Spain
Germany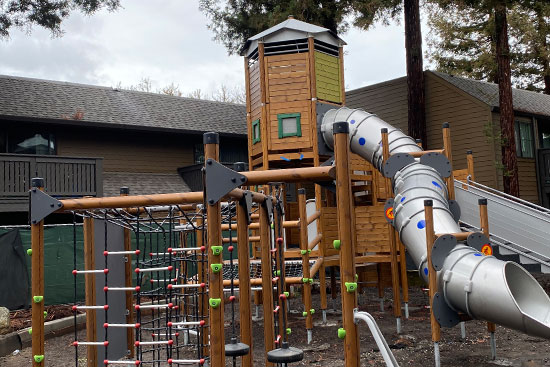 USA
France
Spain
Germany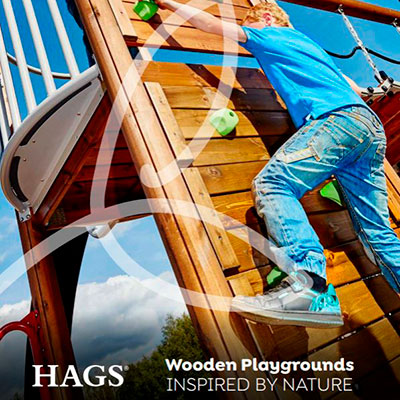 Browse our range by viewing or downloading our Inspired by Nature brochure.
View or download by clicking on the button below.
View Brochure
Start a conversation with us today on how we can help you get your wooden playground project started!
Contact Us