Fill your basket with products by clicking "Add to my collection" from any product page. This can be found either within the product options panel or below the product image. Collections can be saved, and stored, within your HAGS Connect account or create and print your own custom brochure, download the files you need in one go, or to request a quote.
About HAGS
HAGS has been designing, manufacturing, installing and servicing commercial recreational equipment for over 60 years. As an integral part of the global leader PlayPower Inc, the business supplies play, sports and fitness, park and urban, marine and shade equipment around the world.
Designed in Sweden, Manufactured in Poland
In 2017 a team of experienced professionals from the Polish manufacturing industry started work in a new state of the art manufacturing facility in Sosnowiec, Poland. We combined 11 different facilities formerly based in Aneby, Sweden into a purpose built, 27,000 m2 factory designed especially for the manufacture, assembly and distribution of outdoor leisure equipment.
As all the production of HAGS products now takes place under one roof, our manufacturing times are reduced. This location is ideally positioned to support the demand of the international customer base. Investments in the new factory, from new paint lines to infrastructure, will keep HAGS products competitive in an ever-changing market.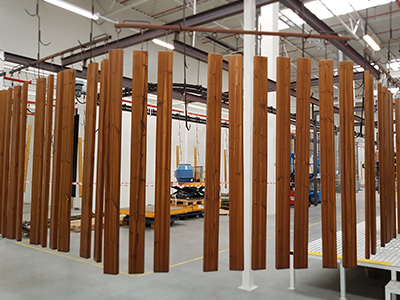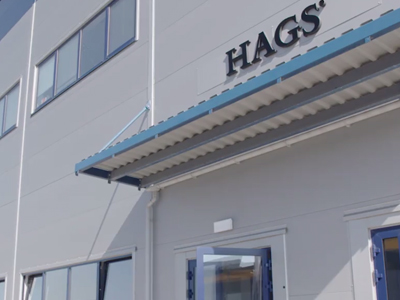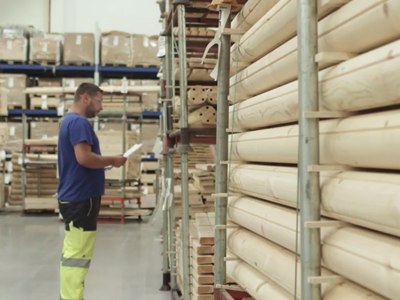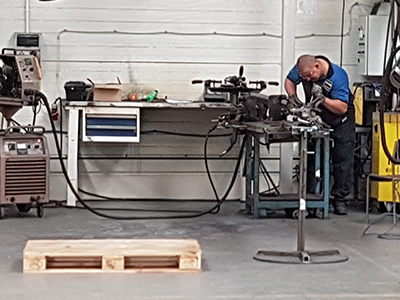 Our History
HAGS was founded in Sweden in 1948 with a mission to make the world a better place by providing outdoor play equipment for children - a mission we still live up to through the range of products we design and manufacture today.
1948

HAGS was founded in 1948 by Sven Hultgren, Nils Andersson and Rune Gustavsson, which is where we get our name.

1950s

In the 1950s HAGS focussed on design, function and production. We also started to develop our range of Park and Urban Furniture.

1960s

In the 1960s HAGS began using durable materials and steel, working alongside well-known industrial designers.

1970s

Working alongside landscape architects, product designers and experts in pedagogics, HAGS implemented natural materials and colours into our products during the 1970s. This was also the decade in which our first water play concept was developed.

1980s

Our unique modular play system, UniPlay, was developed during the 1980s. UniPlay offers the opportunity for many combinations and is still our most popular product range.

1990s

UniPlay was re-scaled for younger children in the 1990s, launching as the UniMini range.

2000s

At the turn of the century HAGS research and development significally enhanced the product offering. An innovative steel multi-function play system was launched, Agito, and we began to produce outdoor sports and fitness products.

2010s

HAGS acquired SMP Ltd in the 2010s. SMP, a UK based play company renowned for durable steel structures, introduced the NRG, Nexus and Arena product ranges as well as a number of traditional and dynamic playground items.

2017

In 2017 HAGS opened a state of the art manufacturing facility in Sosnowiec, Poland.

Today...

Today HAGS is the market leader in innovative design and play systems. Our portfolio is larger than ever, giving customers a fantastic choice. Our story continues...
1948
1950s
1960s
1970s
1980s
1990s
2000s
2010s
2017
Today...
HAGS is part of the Playpower family of companies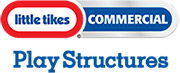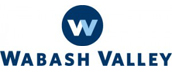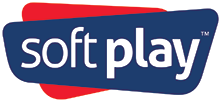 Playpower - Inspiring the world to play
Our Vision

To be he leader in creating legendary play and recreation experiences around the world.
Our Mission
Our mission is to design and manufacture fun and safe play and recreation equipment for all ages and abilities. We will be recognized as the leader for inspiring and creating innovative products and providing superior customer service. We will leverage our brands globally to the benefit of those who use our products and to our customers, employees, and shareholders.
Our Values
Honesty and integrity, respect and caring for others, openness and collaboration, individual and team accountability, passion and purpose.
---
Safety
Analysis has showed us that accidents are more likely to happen on equipment that has not been suitably tested. Our product development is based on international research and published standards.
EN 1176:All of our play products are designed and manufactured in accordance with European safety standards for playground equipment. We have embraced the standards on design, function, play value and safety for as long they have existed.
EN 16630: All of our fitness products are designed and manufactured in accordance with European safety standards for permanently installed outdoor fitness equipment. This more recently published standard provides a number of specific requirements for equipment of this type, including the provision of good instruction labels for users.
EN 15312: Our range of Multi-Use Games Areas comply with the European standard for free access multi-sports equipment. This includes protecting of users against entrapment risks, as well as confirming loading requirements for all parts of the structure.
TUV: The German Technischer Uberwachungs-Verein (TUV) has the most extensive and advanced testing and approval procedures in the world. This is why we are proud that all of our play equipment has been TUV approved.
---
Quality
Since HAGS started in 1948, quality has been a key principle in our company culture. We strive to provide a quality service as well as quality products. We are a certified company according to ISO 9001.
> Download Certificate - ISO 14001:2015
> Download Certificate - ISO 9001:2015
> Download Certificate - ISO 45001:2018
---
Durability
HAGS uses only top quality materials. That is why we feel confident in offering long-lasting warranties.
---
Innovation
We are constantly thinking of ways to improve our product portfolio and developing new product designs. We work with industry experts and take on board end user feedback to ensure that we are providing our customers with the best products in the market.
---
Inclusiveness
Our belief is that everyone should have an equal opportunity to enjoy outdoor recreational equipment. When creating our products, we always consider those with physical and mental disadvantages so that we are able to provide our customers with inclusive facilities.
Corporate Responsibility and Sustainability
Being one of the leading manufacturers of outdoor equipment, we take environmental issues very seriously. We have always been mindful of our surroundings and for many years we have been using metal free oil impregnation avoiding the use of heavy metals. We also set objectives to manufacture and sell our products using the latest methods to minimise the impact on the planet.
How does HAGS contribute to a better environment?
In 1997, we were certified according to ISO 14001 (Environmental Management System). We understand that environmental issues must be treated in a clear, structured way, so we have worked with each part of our operation and created a strong program to minimise our impact on the environment.
As an important part of our work, we set demands on ourselves, our suppliers and other co-operators in order to avoid and minimise negative impacts. When designing and producing our products, we carefully select our material. We take into consideration those that can be recycled and that are easy to produce and transport without compromising on strength and durability.
Wood Protection
Our computerised wood-cutting line optimises the cutting of timber required and vastly reduces waste. By installing computerised methods we estimate that 100 pine and 100 birch trees are saved each year.
Similar reductions of waste have been made through 'finger jointing' the raw material. The strength of the 'finger joint' is stronger than the timber itself. By using this method it is estimated that 600 trees are saved each year. All timber used in the manufacturing of HAGS products is supplied from FSC certified suppliers.
Steel
We are aware that the finishing of steel products can have a major impact on the environment. We have therefore made significant investments in solvent-free, powder-coating finishing lines. This ensures that our steel products are always finished with a highly durable coating, with significantly less environmental impact than traditional solvent based processes. We also encourage the principle that steel is recycled again at the end of its life.
Our services
Our services cover everything from planning to condition assessment and maintenance. When you choose a solution from HAGS, you get help from a knowledgeable HAGS employee with a local connection who is familiar with your everyday living and recreation environment.
How we work:
A dedicated play advisor will have a preliminary discussion with you to scope out the project, including your budget and site requirements, the play value and benefits you wish the new space to offer, etc.
He/she will then book an introductory meeting and site visit for further assessment.
Our team of designers will create a 3D proposal and/or a CAD plan as well as providing a full quote with the cost breakdown and product details.
We can supervise the assembly and installation of the equipment if required.
We provide all the maintenance guides necessary to extend the product life cycle and we can recommend or hire third party contractors should you need one.
Our after-sales department will ensure continuous follow-up and deal with any spare parts enquiries.
HAGS Logos and Brand Guidelines
HAGS logo is available in 2 colour options and 2 versions; with or without the tagline "Inspiring all genereations". We also provide full brand guidelines for HAGS Distributors.
Contact Us
If you have questions or would like to know something about our products, you can contact us by phone, fax, email or directly on our website. If you do not know who at HAGS you should talk to, or if you would like to come in contact with a specific person at HAGS, you are welcome to call our switchboard to get connected to the right person.