Fill your basket with products by clicking "Add to my collection" from any product page. This can be found either within the product options panel or below the product image. Collections can be saved, and stored, within your HAGS Connect account or create and print your own custom brochure, download the files you need in one go, or to request a quote.
Designers
At HAGS, there is a conscious effort to find solutions where form and function collaborate, and timelessness is a crucial factor. Our products for outdoor and indoor public spaces create natural meeting places that withstand the effects of nature on materials over time. HAGS works closely with several Scandinavian designers. The products are developed in Aneby, Sweden, and are encountered in environments worldwide.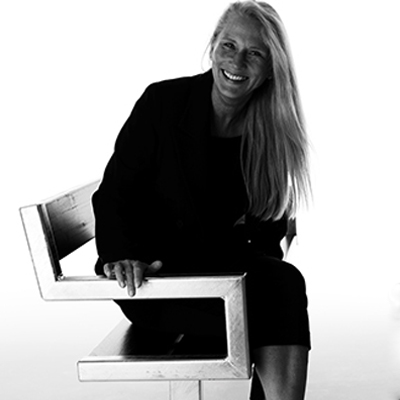 Gunilla Allard
Gunilla Allard is today one of Scandinavia's most esteemed furniture designers. Several of her products have become classics loved by people in both the private and public sectors. She excels in combining functionality and elegance, emphasizing perfection in even the smallest details. With a background in scenography in the film industry, including work with Ingmar Bergman, Gunilla began studying furniture design at Konstfack in Stockholm in 1983. She has received numerous awards, including the Bruno Mathsson Prize and the Danish Georg Jensen Prize. She has also been honored with a Doctorate from Linnaeus University in Växjö. For HAGS, Gunilla has designed the furniture series Pixbo, Chili, & Pepper grill, Flox planter, and the bench Rox.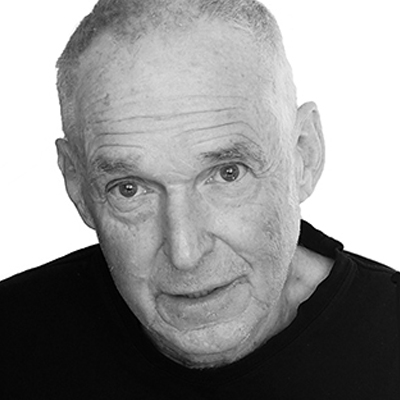 Gunnar Hallén
Gunnar Hallén is a Swedish architect and designer known for his diverse projects, from entire residential areas to park furniture. He emphasizes that good design should meet ergonomic, economic, and aesthetic standards. With over 45 residential areas to his name, Gunnar's designs always exude a strong sense of nature, environment, and functionality, enriching people's daily lives. For HAGS, he has designed the furniture series Rörkröken among other projects.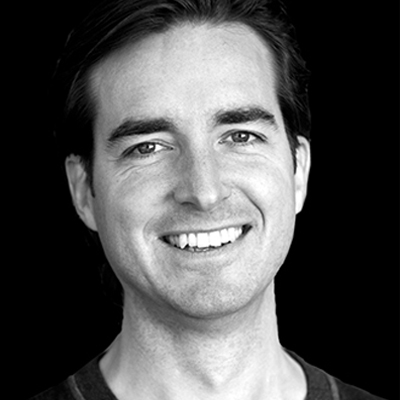 Gustav Hallén
Gustav Hallén is a graduate of both Umeå University and Konstfack in Stockholm. He primarily works as an industrial designer, but also delves into interaction design and graphic design. His diverse range of projects includes furniture, interior details, phones, high-tech eyewear, packaging, TV graphics, and more. Gustav's products, like the Zeta furniture series, often showcase a distinct graphic identity. He has been honored with three Red Dot Design Awards and the Formex Formidable 2014, and his work is represented at MoMA (Museum of Modern Art) in New York.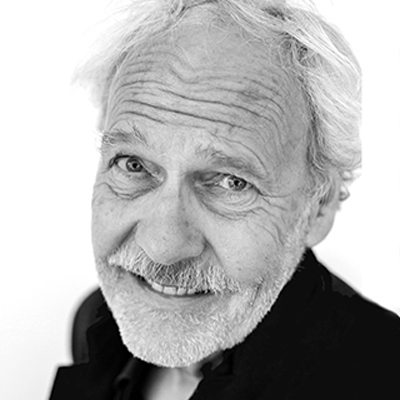 Jan Wickelgren
Jan Wickelgren is a Swedish architect and designer who has crafted environments and products for public spaces for many years. From lighting, play equipment, and furniture to parks and squares, Jan excels in combining simplicity and natural beauty with functionality. He began designing play equipment and furniture for HAGS in the 1970s. Over the years, Jan has received awards both in Sweden and internationally for his work. For HAGS, Jan has designed furniture series like Sofiero, Birka, England, Gripsholm, the Sergel litter bin, and the Stella, Nova, and Capella bike garages.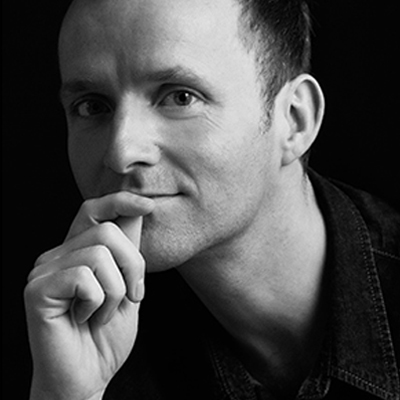 Lars Vejen
Lars Vejen is one of Denmark's most intriguing and acclaimed designers today. Educated at Aarhus School of Architecture, Lars has worked with various product areas such as interior design, lighting, acoustics, and furniture. Collaboration with other professionals is crucial to Lars, be it in technology, marketing, sales, or logistics. "Studying how people, products, shapes, nature, and structures interact" is Lars' greatest source of inspiration. For HAGS, he has designed the Grid bench and the Spin sofa.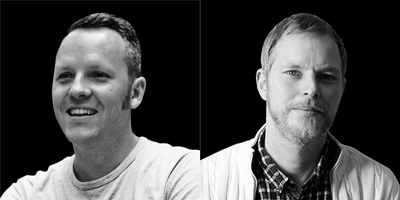 Niklas Madsen and Kristian Gunnemo
Niklas Madsen and Kristian Gunnemo are two industrial designers who have developed the Gastro ashtray for HAGS. Niklas has worked on interior design projects for public spaces worldwide, while Kristian has designed numerous products for the interior industry over the years.
Thorulf Löfstedt
Thorulf Löfstedt is a Swedish industrial designer with extensive experience in product development for public spaces. His work has been recognized with international design awards in various areas, including furniture, lighting, play products, and security technology. Thorulf's ability to combine aesthetics and functionality has resulted in many products that bring joy to people's daily lives. For HAGS, Thorulf has designed the Taberg sofa, as well as the play systems UniPlay and UniMini.