Sofiero Curved Bench 45°/ Ø800
f Ø800
The smallest module of the Smart series can be used as a stool with the 600mm round table or to connect several benches. Designed to be a modular system that allows for all Sofiero components to be compatible so you can create endless shapes and sizes to maximise space without jeopardizing all the product benefits.
8073688

Brown/Black – Cast In Place
1
Assembly Time:

1 hours

Length (mm):

500 mm

Width (mm):

350 mm

Height (mm):

450 mm

Net Weight:

7.00 kg
Read more about anchoring
Add to my Collection?
Fill your basket with products by clicking "Add to my collection" so that you can create and print your own custom brochure, download the files you need for all the products in one go, or to request a quote.
Call a member of our team on: +46 380 473 00 or use our Contact Form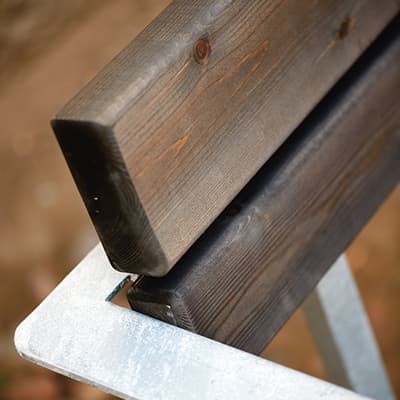 Boasting a timeless aesthetic and improved usability, our park and urban furniture range will cope with heavy use and age beautifully over the years. Suitable for all weather conditions and environments, it has added value to many outdoor recreational spaces across the world.
Find out more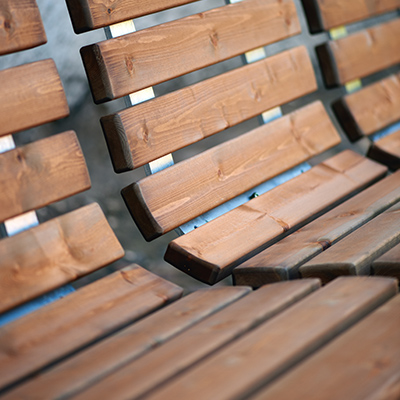 Explore our collections designed in collaboration with renowned Scandinavian designers, from classic pieces inspired from traditional Swedish furniture to sleek, contemporary designs.
Find out more