Sofiero Curved Bar Stool
45°
Meet the Sofiero bar stool – A striking and brilliantly designed stool. This stool with wooden seat combines materials and textures to create a modern and stylish seating solution. A true eye catcher that doesn't only look good but is durable and comfortable too.
8077427

Brown/Black – Cast In Place
1
Assembly Time:

1 hours

Length (mm):

563 mm

Width (mm):

379 mm

Height (mm):

750 mm

Net Weight:

9.00 kg
Read more about anchoring
Add to my Collection?
Fill your basket with products by clicking "Add to my collection" so that you can create and print your own custom brochure, download the files you need for all the products in one go, or to request a quote.
Call a member of our team on: +46 380 473 00 or use our Contact Form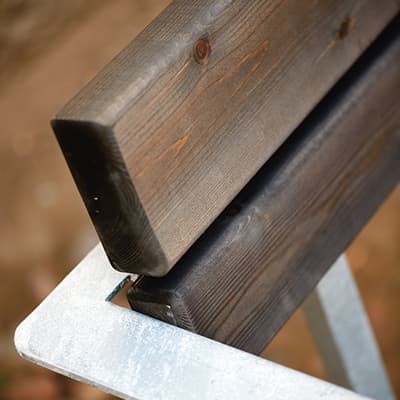 Boasting a timeless aesthetic and improved usability, our park and urban furniture range will cope with heavy use and age beautifully over the years. Suitable for all weather conditions and environments, it has added value to many outdoor recreational spaces across the world.
Find out more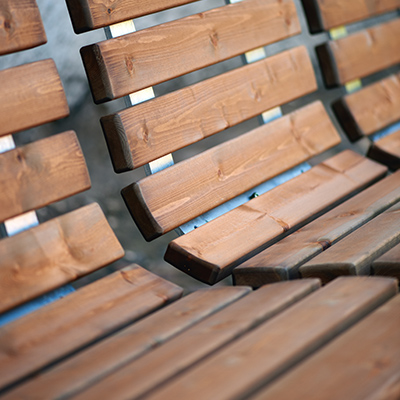 Explore our collections designed in collaboration with renowned Scandinavian designers, from classic pieces inspired from traditional Swedish furniture to sleek, contemporary designs.
Find out more