Litter Bin Oxel
Product Number: 8000116
Select your colour from the options below.
To find the products that meet your requirements simply select from the product options below.
Product #:

8000116

Old Ref. Number #:

057580

ProductTypes:

Litterbin

Model:

Oxel

Colour:

Galvanised
Technical Information
Assembly Time:

0.25 hours

Length (mm):

270 mm

Width (mm):

270 mm

Height (mm):

750 mm

Net Weight:

6.5 kg

Volume (m3):

0.07 m³

Anchoring:

Post Fitting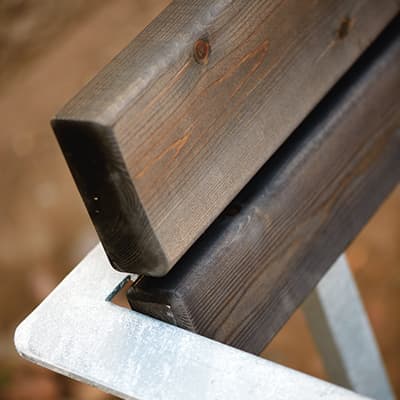 Boasting a timeless aesthetic and improved usability, our park and urban furniture range will cope with heavy use and age beautifully over the years. Suitable for all weather conditions and environments, it has added value to many outdoor recreational spaces across the world.
Find out more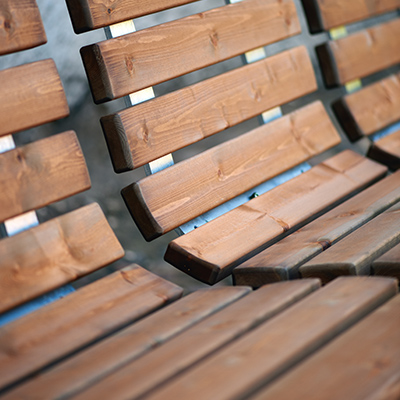 Explore our collections designed in collaboration with renowned Scandinavian designers, from classic pieces inspired from traditional Swedish furniture to sleek, contemporary designs.
Find out more