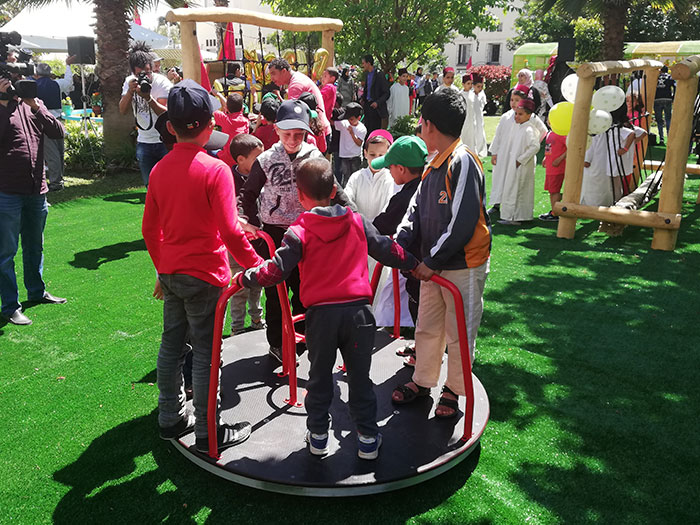 The PlayPower group have recently teamed up with Bloom Charity, a US-based organization that provides mental health and early childhood development programs for Moroccan orphans, to provide children with fantastic play areas.
5/13/2019 12:10:00 PM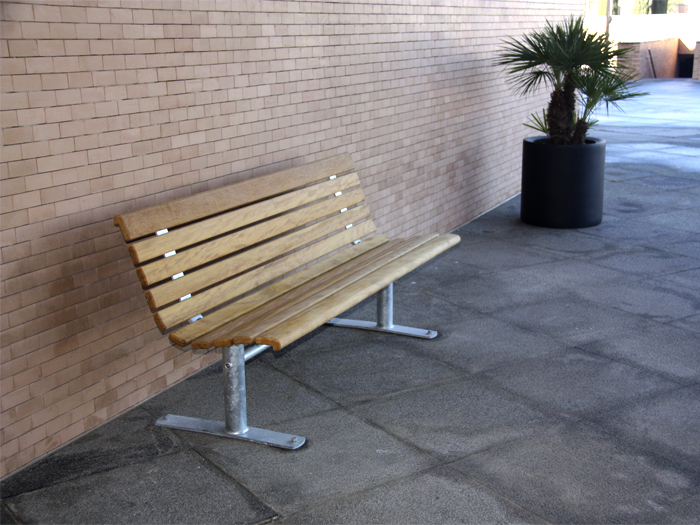 From our Sofiero and Ekeby classic references now available in Bilinga, to our picnic tables made of recycled materials, our new lines boast lower carbon footprint and improved resilience.
9/14/2017 5:17:00 PM
Our state of the art manufacturing facility in Sosnowiec, Poland, houses 156 employees across one 27,114 m2 lean manufacturing plant.
9/14/2017 5:17:00 PM